Join us on Big City Catholics
Explore questions of faith that impact your everyday life as a parent, friend, and professional. In every role we have, Christ has a special purpose in mind for us.
What's Christ calling you to do today?
Take time to join us and think about our faith, so you can hear what God is calling you to do and proceed with courage knowing he is at your side.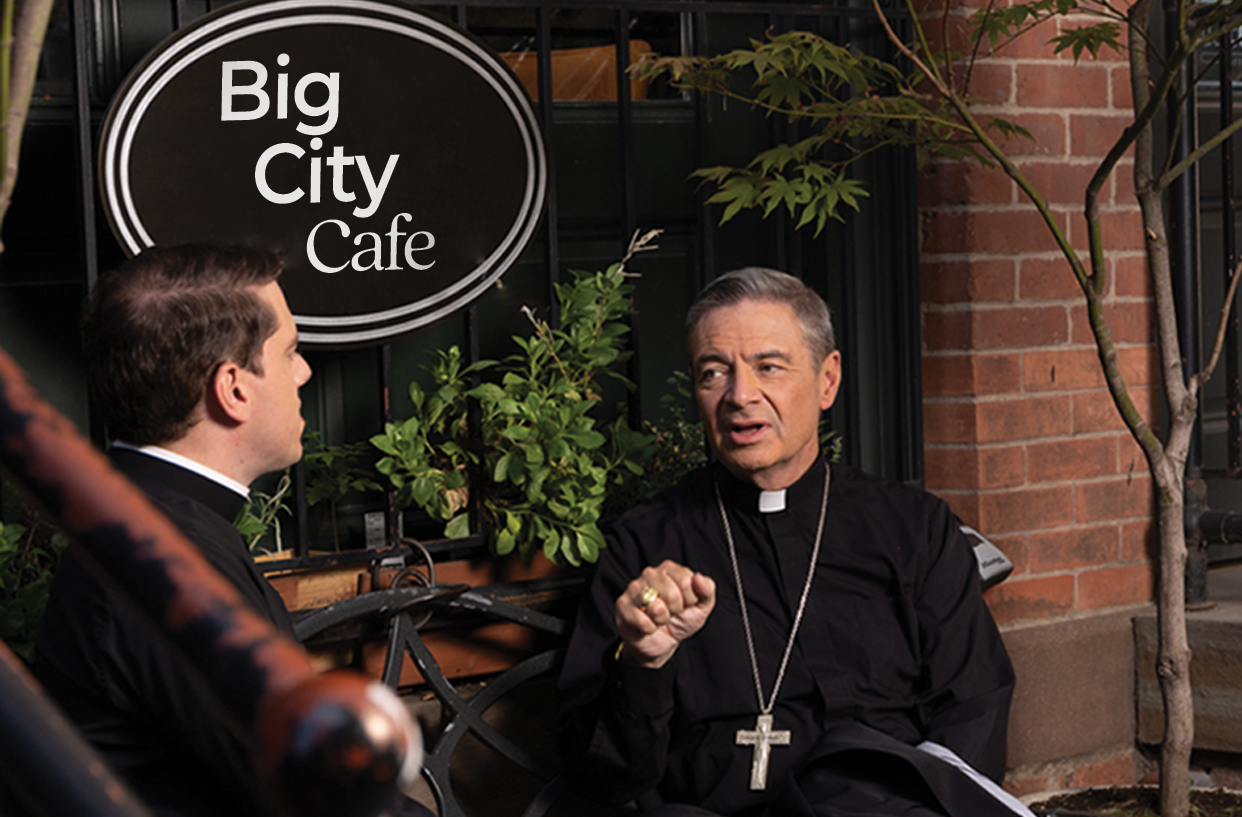 The most meaningful revelations in most of our lives have happened at those moments with our friends when the conversation drifts into a thoughtful dialogue about something that has been itching at our soul, challenging our perspective, or causing some unrest in our hearts. In this podcast, we invite you to join a couple of friends who explore some of those questions in their lives and those of the people they serve.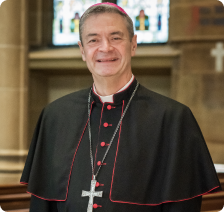 Bishop Robert J. Brennan, Bishop of Brooklyn
Bishop Brennan was installed as the Eighth Bishop of Brooklyn on Nov. 30, 2021. He was raised in New York, is a product of Catholic education, and has served in many leadership positions including Pastor, Vicar General, and Moderator of the Curia in the Diocese of Rockville Centre; Vice-Chancellor of the Pontifical College Josephinum; and most recently Bishop of Columbus, Ohio.

Bishop Brennan's greatest strength lies in parish pastoral leadership. He constantly meets and engages with people learning about their lives, including both their everyday activities and their faith commitment. He enjoys learning about the many parishes and schools here; the many facets of the ethnic and geographic cultures of the Diocese; and the vibrancy of the many movements, particularly the participation of young people.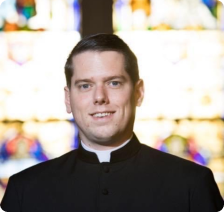 Reverend Christopher R. Heanue
Reverend Heanue is the youngest Rector of the Co-Cathedral of St. Joseph and coordinator of the Ministry to Irish immigrants. Since his ordination in 2015, he's served as pastor, hospital chaplain, and special contributor to The Tablet.
He's an avid traveler, visiting the homelands of many parishioners he serves and building a cultural connection with them. "Our Big City is a microcosm of Catholics throughout the world, so the community we build here can be a shining example of God's love through the world."
Fr. Heanue says he, "Gains energy from being with the people, hearing their stories, and sharing the joy of the Gospel with everyone he meets in person and through social media… I've been blessed with the gift of the priesthood, a gift that has allowed me to enter into the lives of so many."
Subscribe on your favorite platform